About Us
Learn more about OCIC Consulting International Inc.
OCIC Consulting Int'l Inc., founded in 2016 is a Philippine-based consulting firm committed in serving global investors to the Philippines, with office located in the financial and economic center of the Philippines.
Our pride is grounded in the successful delivery of corporate services in Business Registration, Investment Advisory, Visa Processing, Accounting, Tax Compliance and HR Services. Complemented by our engaged high-performing Chinese – Philippine team of Certified Public Accountants, Lawyers and Consultants who are experts with the Philippine government's operational procedures.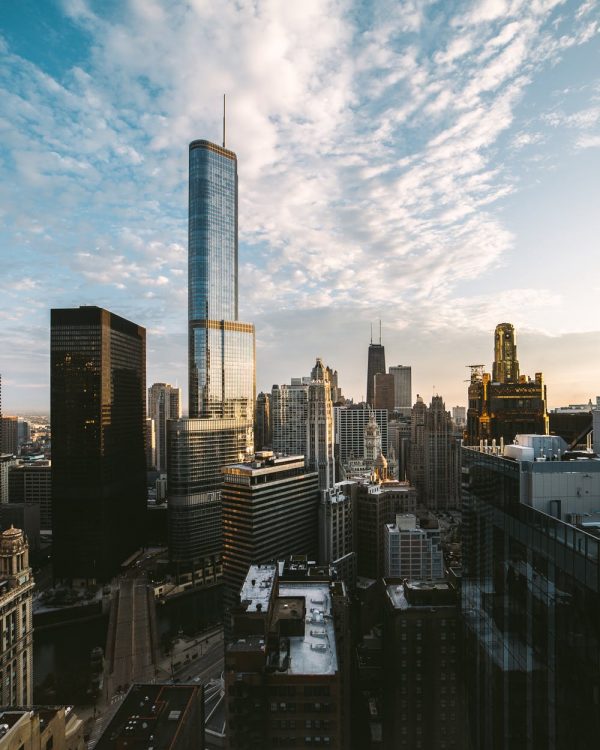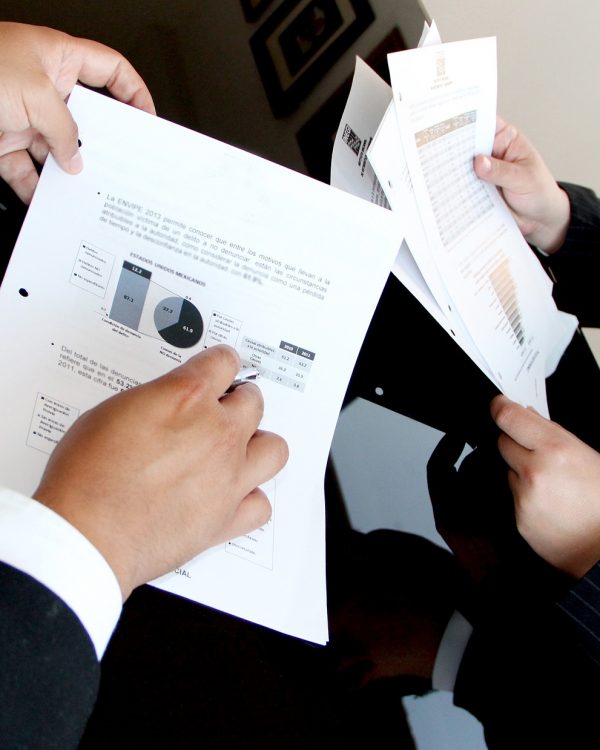 We are a One-Stop Business Center that allows you to deal with all issues when setting up a company in the Philippines. OCIC acquired its extensive and broad experience in the industry as evidenced by the successful services rendered to various investors engaged in trading, energy, construction, telecommunication, logistics, education, real estate, financial service, tourism, retail and distribution.
OCIC pursue excellence and efficiency in all engagements aiming to deliver value in all its services. We give more to create more.
400
Valued Clients' Listed
12+
Different Industries Expertise
5+
Years of Partnerships with Government Agencies
Analyzing your needs in a rational business environment,
leading you into a rare investment opportunity to the Philippines.